Dog friendly holidays
From your dog friendly holiday cottage, Bridlington, visitors can enjoy walking in some of the most beautiful, dramatic scenery to be found anywhere in the UK.

Small, quiet beaches surrounded by towering cliffs give way to two National Parks and the majestic Dalby Forest, while Hornsea Mere (the largest natural lake in Yorkshire) is just one of six nature reserves that you can easily visit for walks using our dog friendly cottage as a starting point.
The Stable cottage is our dog friendly cottage.
The fee is  an extra £10.00 per dog per stay. Max 3 dogs.
For more information about bringing your dog(s) to our holiday cottage, please see the information panel below.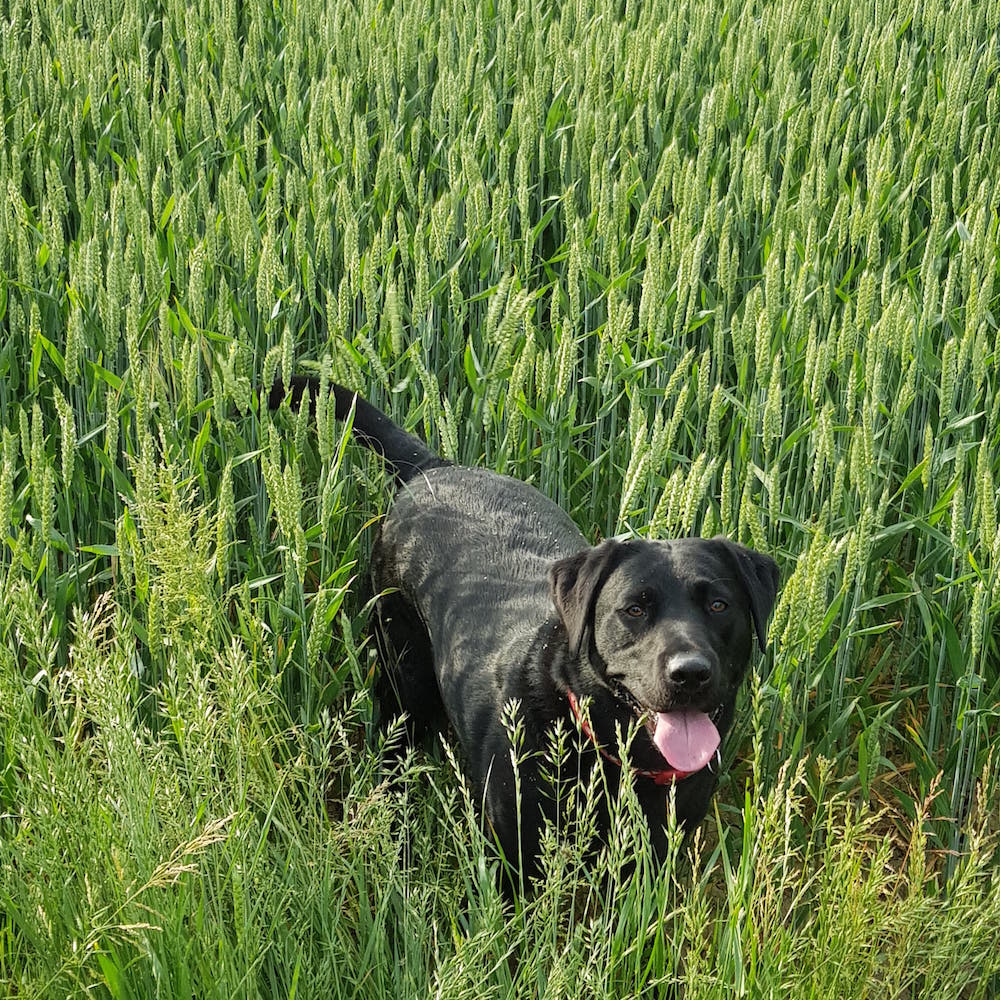 Accommodation Information for Dogs
Dogs must be under strict control in the downstairs of the cottage at all times.
Any fouling of lawns etc. must be cleared up without delay.
The owner must bring the dog's bed or basket for sleeping in.
Dogs MUST NOT be left alone in the property or elsewhere at any time.
Dogs MUST NOT lie on beds or furnishings, and hair must be well cleared up before departing.
Dog owners must ensure that their pets are free from parasites and fleas before they occupy the property.
Failure to do so will incur subsequent charges.
Each dog or pet will incur an extra charge of £10 per stay per pet. Any damage (which must be reported to the owner immediately) or excessive cleaning that may incur an additional charge, which will be at the owners discretion. Please contact us for more information or if you have any queries.
Tempted? View and book our beautiful pet friendly cottage online...
The Stable.Our cottage
for five